INSPIRE | CONNECT | EXPERIENCE
Desert Flower is a boutique hotel located in historic Ranchos de Taos in the beautiful mountains of Northern New Mexico.
The two adobe buildings have been thoughtfully remodeled into seven uniquely designed rooms, featuring high quality furniture and bedding, local artwork, hand-screened wallpaper, and stories from the southwest. We feature body products from Dancing Butterfly Naturals - an Indigenous Woman owned and operated business. Products are handmade with locally sourced ingredients in the Taos Pueblo Mountains.
We've kept the integrity of adobe and traditional styles and incorporated some modern vibes. The property uses traditional irrigation, known as acequias, along with some modern methods. These canals have been in use for over 400 years and method dates back to ancient times. Every spring in Taos the community comes together to clean and preserve the tradition.
Our rooms accommodate 1-4 guests, up to 18 overnight guests total. We are in proximity to the Historic Taos Plaza, The Gorge Bridge, Rio Grande River, Taos Ski Valley, Sipapu Ski, the Enchanted Circle, and Taos Pueblo. Just minutes away from San Fransisco de Asis Church, an 18th century adobe National Historic Landmark.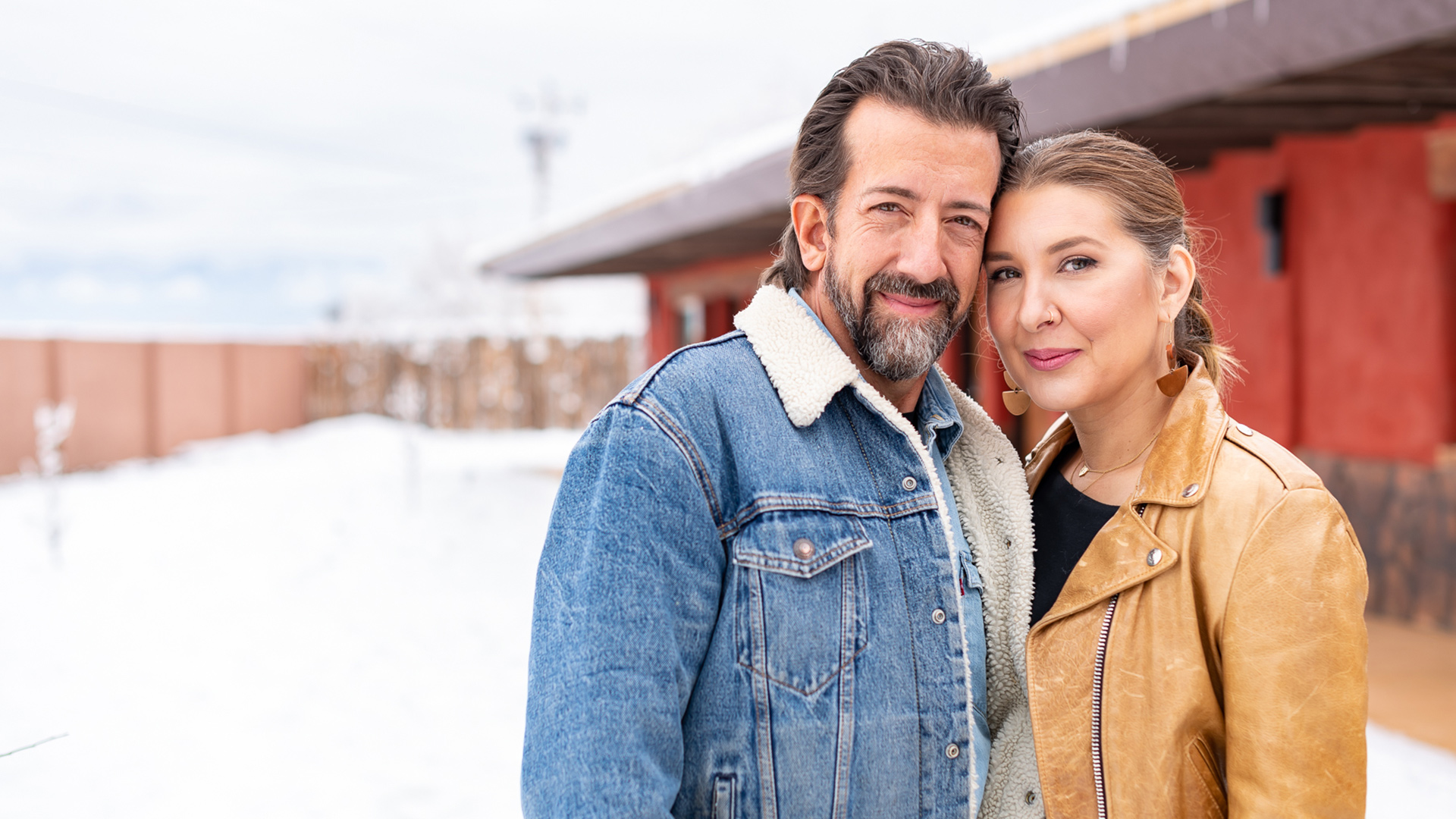 Owners and founders Jody and Xochitl Wodrich spent 1.5 years planning and remodeling this old roadside motel. Driving past the neglected site, they felt called to bring it back to life. The vision was to revive the land with crops and care. Little by little life sprang up. Trees were planted and the land was cultivated. The adobe structures were upgraded and restored, creating a dreamy place for rest, renewal, connections, and inspiration to share. Before living in Taos, both Jody and Xochitl have worked in creative fields in Los Angeles. With the help of their three children, this became a family project. This was a labor of love — heart and soul were put into every aspect of the hotel and guest experience. We hope it is felt and seen throughout.